INTRODUCTION
GMS Composite Knitting Limited started its operations in 1999. It is an entirely integrated and independent company, which comprises of state of the art composite knitting, dyeing, finishing, and stitching units. Its modern facilities and highly skilled workers have placed the company in the market as a reliable exporter of quality knitted fabrics across the globe. GMS is an ISO 9001:2008 certified company.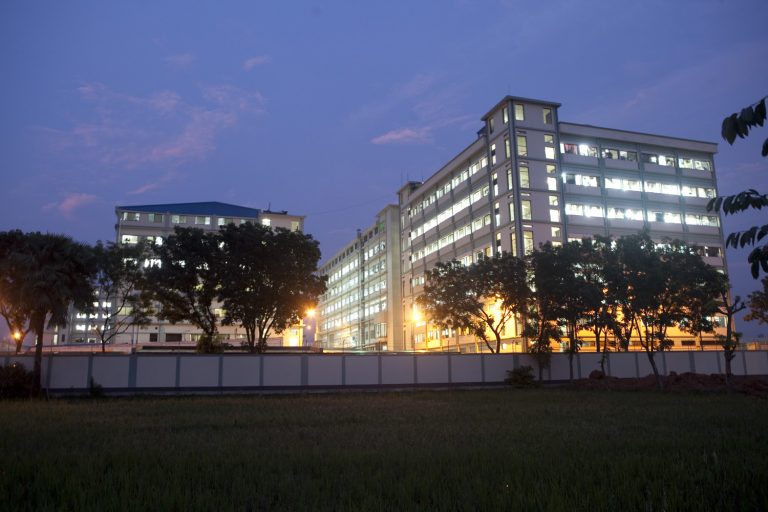 Mission, Vision, Objective
GMS's mission is to maintain its business operations as one of the leading RMG exporters in Bangladesh. GMS's vision is to develop technologies and best practices specific to fulfill the global demand of RMG. GMS aims at producing high quality garments through an effective quality control system from sourcing of fabric to end-product.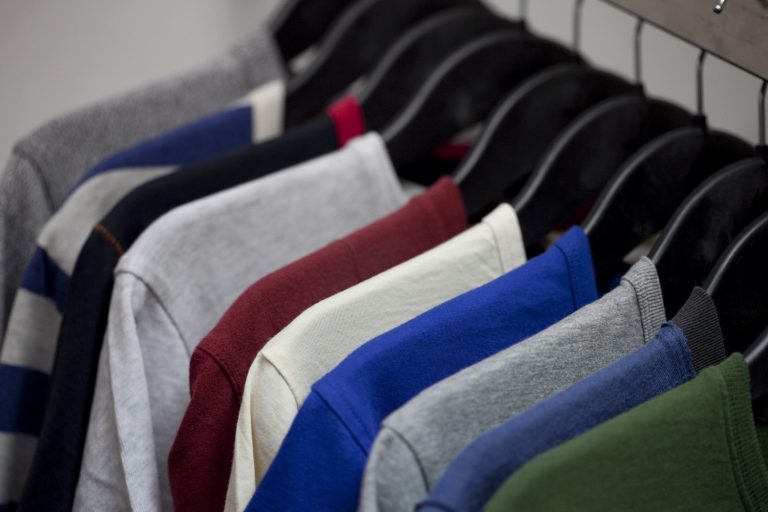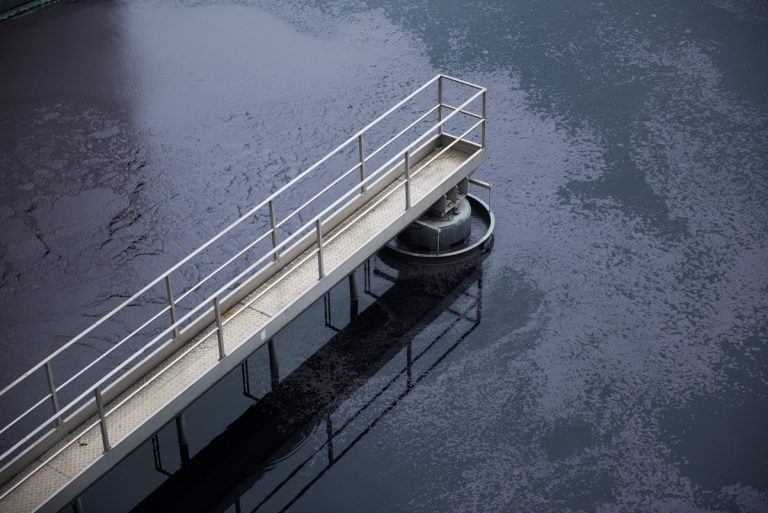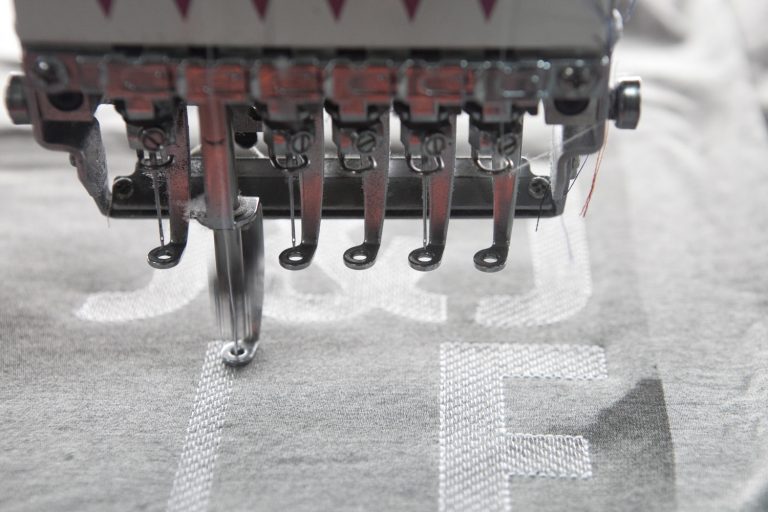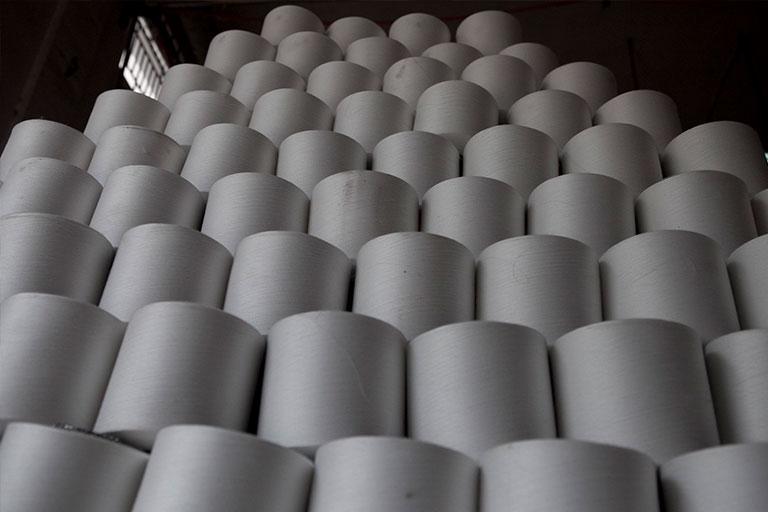 History
Year
Event
1999
Incorporation
2000
Commencement of Production
2009
National Export Trophy Silver 2009-2010
Business Social Compliance Initiative (BSCI) (Cycle Number- 1) 2009-2012
2010
Worldwide Responsible Accredited Production (WRAP), Platinum Certificate, 2010-2012
2011
Oeko-Tex Standard 100, for Fabric Dyeing: (Product Class-1), 2011-2012
Certificate International ISO 9001:2008, 2011-2014
2012
Oeko-Tex Standard 100 for Yarn Dyeing: (Product Class-1), 2012-2013
Management
GMS's dedicated management team is professional in approach, proficient in vocation. Their spirit of enterprise and dedication to quality symbolizes GMS's corporate culture, where commitment leads and achievement follows. Management and technical professionals including expatriates manage the operation of the company.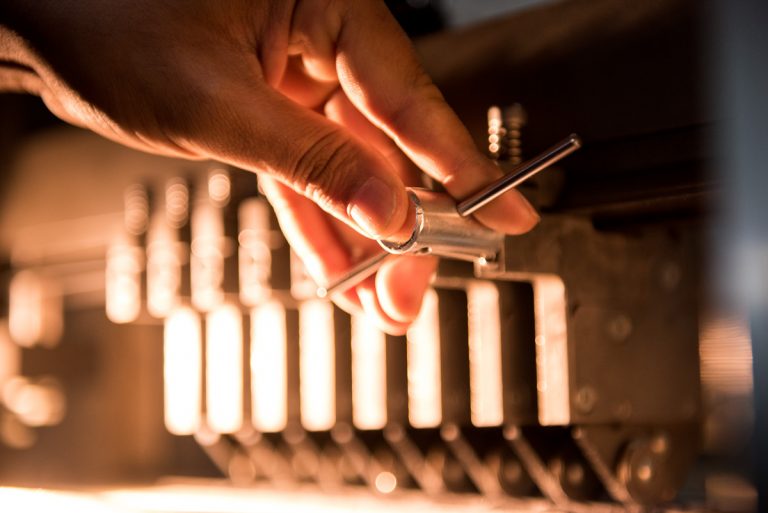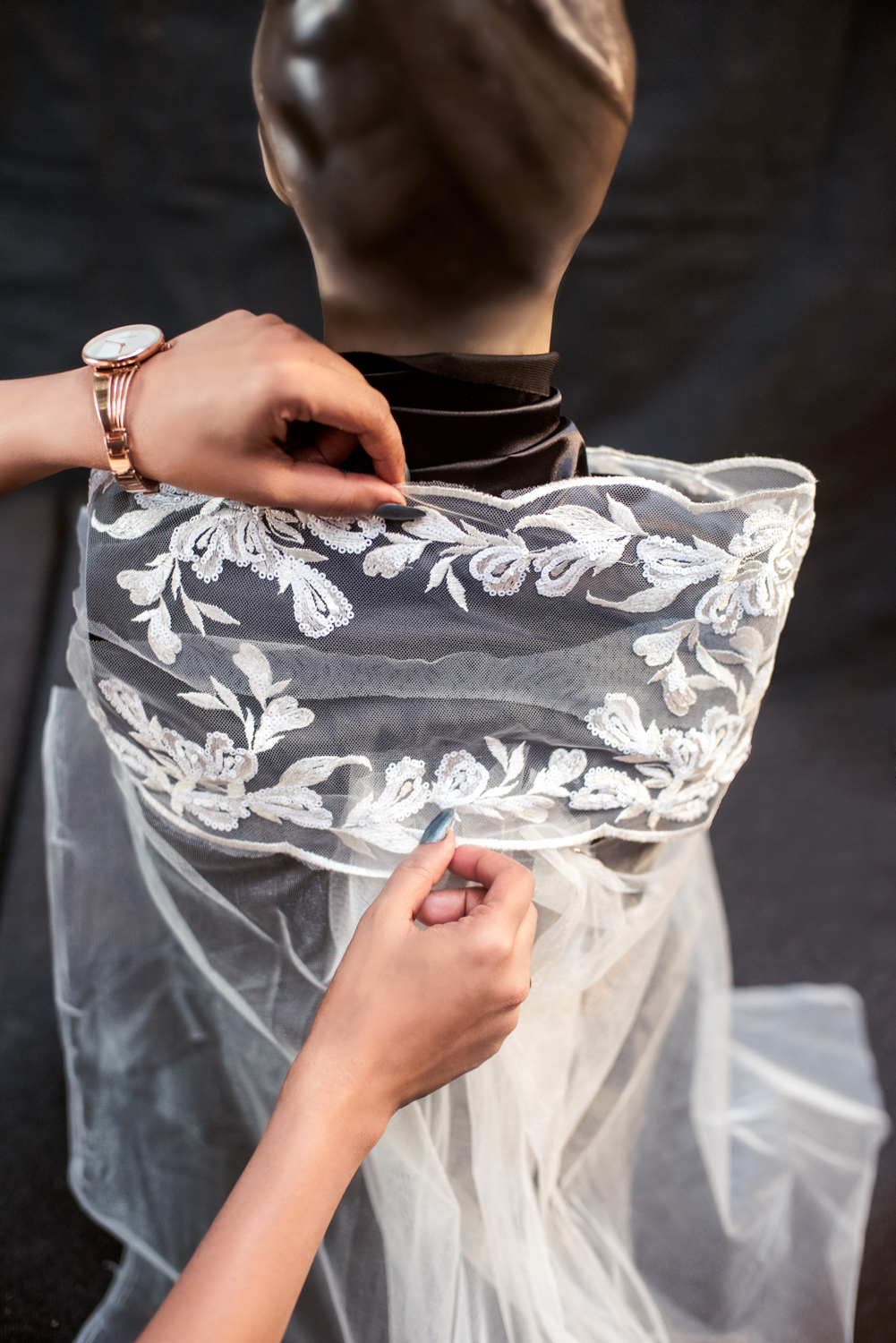 Manufacturing Excellence
GMS Composite Knitting factory is a vertical composite facility. The skilled workers of GMS and the latest technology in use power its production process. All the production lines at GMS are equipped with state of the art machinery manufactured by leading global brands. The production processes at GMS are eco-friendly, energy efficient, and uses less water and chemical. The production lines are computerized and are able to run in full capacity in high temperature, having low liquid ratio.
GMS Composite Knitting Ltd. ensures 100% compliant manufacturing plant. The company also ensure social compliance. The international certifications obtained by GMS are:
ISO 9001-2015 for Quality Assurance
WRAP for Social Compliance
BSCI for Social Compliance with Rating A
ISO 9014 for Environmental Management
SEDEX for Social Compliance
GOTS for Sustainable Product Manufacturing
OCS 100 for Sustainable Product Manufacturing
GRS for Sustainable Product Manufacturing
RCS 100 for Sustainable Product Manufacturing
OEKO-TEX Standard 100 for Sustainable Textile Production